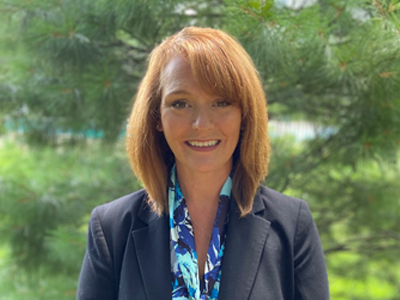 Lynn E. McConnell, Director of Business Administrations, is responsible for the development and communication of financial forecasts, budgets, reports and controls.
Lynn's career in Finance has spanned the energy, retail and financial services industries. In her 17-year tenure with AEP, Lynn has provided financial analysis support to Transmission, Corporate Sustainability, Strategy & Policy, Corporate Finance, Retail and Risk Oversight departments. Areas of expertise include financial forecasting, economic modeling and project management. In addition to her energy industry experience, Lynn was a Financial Consultant with Merrill Lynch and a Financial Analyst in the Retail industry.
Lynn earned her Bachelor of Science degree in Business Administration, Finance and Marketing, from The Ohio State University. She also has a Master of Business Administration degree from The Ohio State University.