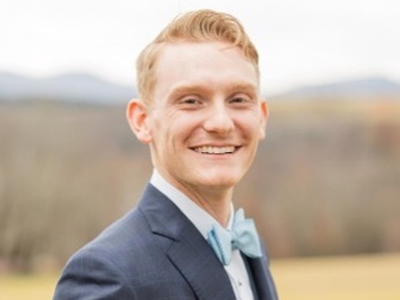 Justin Nichols, Senior Engineer, is responsible for the storage and logistics of assets. Justin has been with AEP for over 5 years and has served as the Asset Engineer for APCO and Kentucky Power.
During Justin's career he has been involved in countless failure replacement projects, putting together the APCO and Kentucky Power work plans, and facilitating R Factor sessions.
Prior to joining AEP full time, Justin had the opportunity to join the co-op program as an STS engineer in Roanoke, VA for his summer and winter breaks.
Justin graduated from the Virginia Polytechnic Institute and State University in 2018 with a bachelor's degree in mechanical engineering.