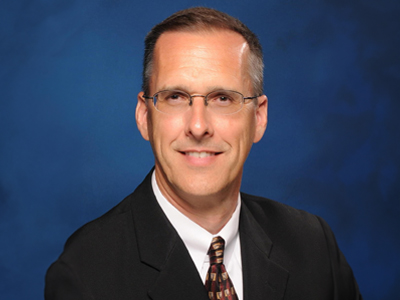 David E. Rupert, Chief Executive Officer, has extensive leadership experience gained over his 40-year career in Engineering, Aerospace and Utility industries.
Prior to this role, Rupert was the Director of Business Development for eastern regions of the United States, focusing on PJM and other Eastern ISOs for American Electric Power (AEP). He continues to serve as the Vice President of Business Development for BOLD Transmission, LLC (BOLD® is an advanced transmission technology line design). Previously, Rupert was Director of Delivery Operations for EASi, LLC, providing engineering services to AEP. He also served over a decade in the aerospace industry with McDonnell Douglas as Director of Operations Support, more than a decade in private legal practice, and a number of years in AEP's Supply Chain organization in various roles including the de facto Chief Procurement Officer.
Rupert received his Bachelor of Science in Business Administration from The Ohio State University. He also holds a Juris Doctor degree and a Master of Law in Business Administration from Capital University Law School. He is trained as an Industrial Engineer and a LEAN Six-Sigma Black Belt.