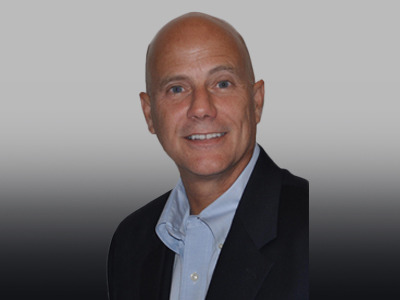 Dale Russell, Director of Asset Strategy, leads the modeling and analysis of asset impacts due to high-impact, low-frequency events; inventory development; and equipment acquisition. Dale has over 35 years of professional experience.
He also has led transmission and substation asset renewal planning and resiliency efforts at American Electric Power. In this role, he primarily focuses on significant infrastructure renewal programs, but also develops strategic initiatives such as physical and cybersecurity, telecommunications expansion and asset monitoring deployment and spare substation equipment programs.
Dale represents AEP on Edison Electric Institute's Spare Transformer Equipment Program and Transformer Transportation Working Group.
Prior to 2012, Dale was engaged in the telecommunications industry where he worked for AT&T, Bell Labs, Lucent Technologies and Alcatel where he was responsible for product development, services delivery, business strategy and product management.
Dale holds a Bachelor of Science degree, Industrial Engineering from Ohio University; a Master of Science in IE/Operations Research degree from The Ohio State University; and a Master of Science Management degree from Purdue University.