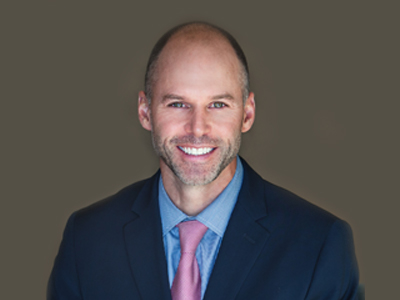 Chad A. Heitmeyer, Vice President of Regulatory Affairs, is responsible for state and federal regulatory policy and relations, business development and strategic planning.
Previously, Chad was Director of Transmission Asset Strategy and Policy for American Electric Power Transmission. In this role, he was responsible for developing and maintaining relationships with stakeholders, partners and state and federal regulators, as well as facilitating and organizing research and assessment of emerging transmission issues in the Regional Transmission Organizations. Before that, Chad served as manager in AEP's regulatory services department, focusing on AEP-initiated filings with the Federal Energy Regulatory Commission. Chad has been in the electric utility industry since 2000, when he joined American Electric Power.
Chad earned his bachelor's degree from the University of Findlay and a master's degree in Chemical Engineering from the University of Toledo.